Dit evenement is voorbij.
European Leadership Platform – Annual Conference 2020
8 oktober 2020 | 17:00

-

18:30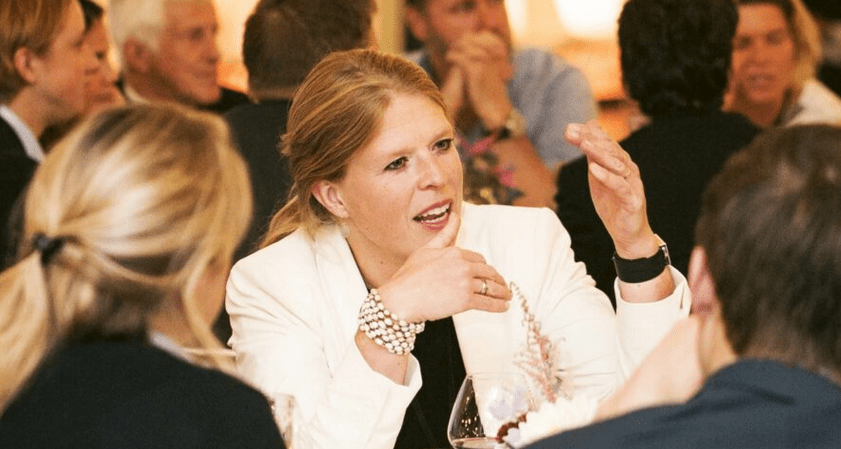 We are twenty years into the 21st century and the world is completely different from what it was at the turn of the century. The corona crisis has only underlined some of the deeper changes in society. The pendulum of history is in full swing. We are living in a change of age, more than in an age of change. Not only because of corona but also because the collective thinking about many things is changing dramatically.
Some examples:
There is a perceived need to address the vulnerabilities of the ways in which we live, consume and produce;
There is a revaluation of the role of the state;
Neoliberal capitalism is in the line of fire;
Business leaders are more often required to balance the interests of shareholders and other stakeholders;
Inequality in wealth and income has become a major source of discontent.
At this ELP Leadership Conference we will take time to reflect on where we are today, how we got there and where we want to go from here.
Basically his main focus now is on evaluating the outcome of
his PhD study into values of civil leaders
versus the requirements this new public arena poses on leaders seeking public authority. He addresses this in the issue of strategy versus morality and will go into it shortly in his contribution.