Dit evenement is voorbij.
Libraries as strong institutions – Workshop at EBLIDA conference Luxembourg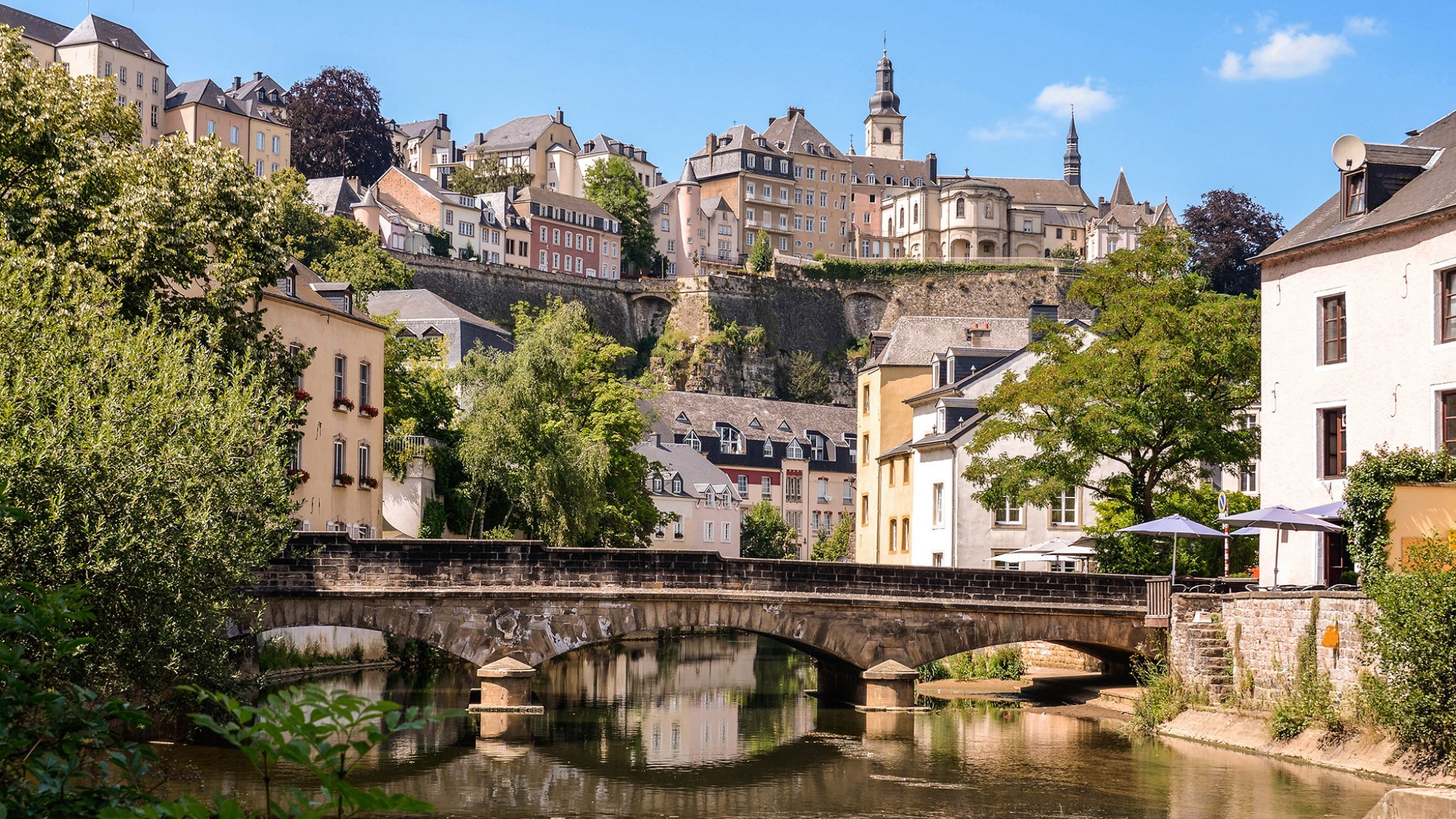 'Who is afraid of library power? Empowering citizens for a democratic and sustainable society' is the central theme of the 31st EBLIDA Council & Conference in the National Library Luxembourg, on 18-19 April 2023.
At the conference Steven de Waal will host a workshop in which participants will explore what makes libraries stronger democratic institutions. Social media have disrupted relations in the public arena; citizens have new ways to request a place at the table and to let their voice be heard. This concerns the heart of our democratic system, its political architecture, public leadership, and the roles of public institutions. What can libraries learn from this, and which role can they play?
Steven de Waal looks back on this workshop in his blog 'Libraries as essential democratic institutions in the new public arena'.